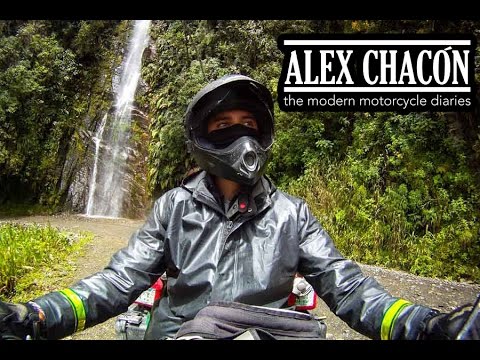 ledernierpirate-deactivated2013 asked: Hi, i am about to hit the road... but something missing on my gear list.... GOOD shoes... I want to look like a pirate not like a gringo. i have seen yours and they look cool. what is the brand
3 tags
3 tags
3 tags
8 tags
7 tags
4 tags
6 tags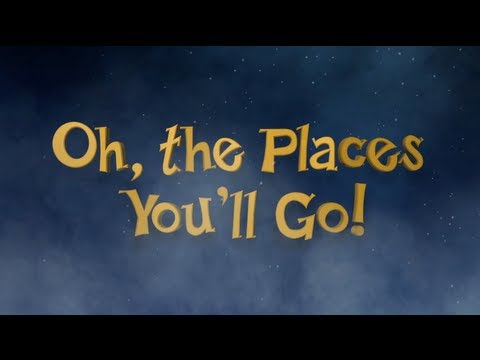 5 tags
6 tags
3 tags
4 tags
2 tags
2 tags
4 tags
3 tags
4 tags
3 tags
2 tags
1 tag
"Traveling is like flirting with life. It's like saying, 'I would stay and love..."
– Lisa St. Aubin de Terán (via l-y-f-d-l)
1 tag
4 tags
7 tags
3 tags
iPhones replace old-school room phones at this... →
usatoday: The Opus hotel in Vancouver's trendy Yaletown neighborhood is in the process of making the switch to iPhones, figuring that guests — especially those from the U.S. — will know how to use them and appreciate having a Canadian phone to eliminate international roaming fees on their personal phones. Guests can take their room's iPhone with them, and local calls are complimentary. Our...
3 tags
3 tags
2 tags
1 tag
"Travel is little beds and cramped bathrooms. It's old television sets and slow..."
– Nick Miller | Isn't It Pretty To Think So? — Nick Miller you are so spot on. (via nat-filko)
3 tags
4 tags
4 tags
3 tags
3 tags
4 tags
3 tags
3 tags
3 tags
5 tags
6 tags
5 tags
3 tags
3 tags